As we have received a number of enquiries, we have compiled and illustrated the most important information on using the Nautos standards database in this blog post.
The previous blog post on switching from Perinorm to Nautos remains valid, of course.
Nautos, like Perinorm before it, can be accessed via our website. The databases are listed there under the menu item "Search & Find".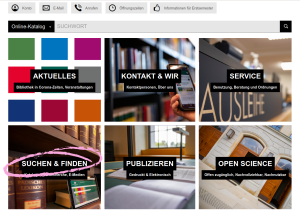 The next click on "databases" takes you to DBIS, our database information system. All our licensed databases are listed there, sorted by subject. Nautos can be found in the category General/Interdisciplinary as well as in the subject areas Electrical Engineering, Measurement and Control Engineering, Mechanical Engineering, Materials Science, Production Engineering and some more. You can also search for the name of the database in the menu on the left.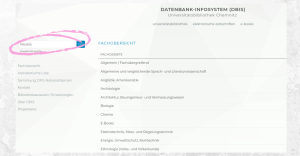 Then there is a detailed description of Nautos as well as the "Link to the search" which, after a short info on the licence conditions, leads to the database. Nautos provides access to all standards with a DIN classification as well as the VDI standards.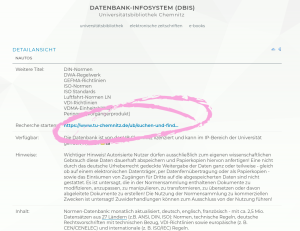 In the database, the dashboard is displayed first. Here you will find current notes, version peculiarities (as Nautos is still in development) and useful tips for searching. On the left of the menu is the icon that leads to the search.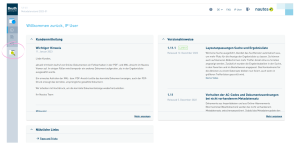 A special feature of this database is the Intelligent Search – Nautos can therefore provide useful results with the document number as well as with search terms. Below the search bar there are further search fields, for example to search only for currently valid standards or to link different search terms via the dynamic search.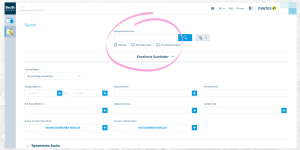 Unfortunately, errors can still occur in the database – for example, documents that should be available in full text (visible by a blue puzzle symbol in the "Document" column) are not accessible or are not displayed at all. If you notice this, please let us know so that we can bring it to the attention of the Beuth publishers.