Hello TUC,
Today I would like to make a short tutorial on how to forward all your incoming emails to your email account like Everyday Use @ gmail.com or @ yahoo.com or @ live.com.
Steps to follow:
Open mail.tu-chemnitz.de and login using username and password.
Then follow the steps Mentioned in the below screenshots.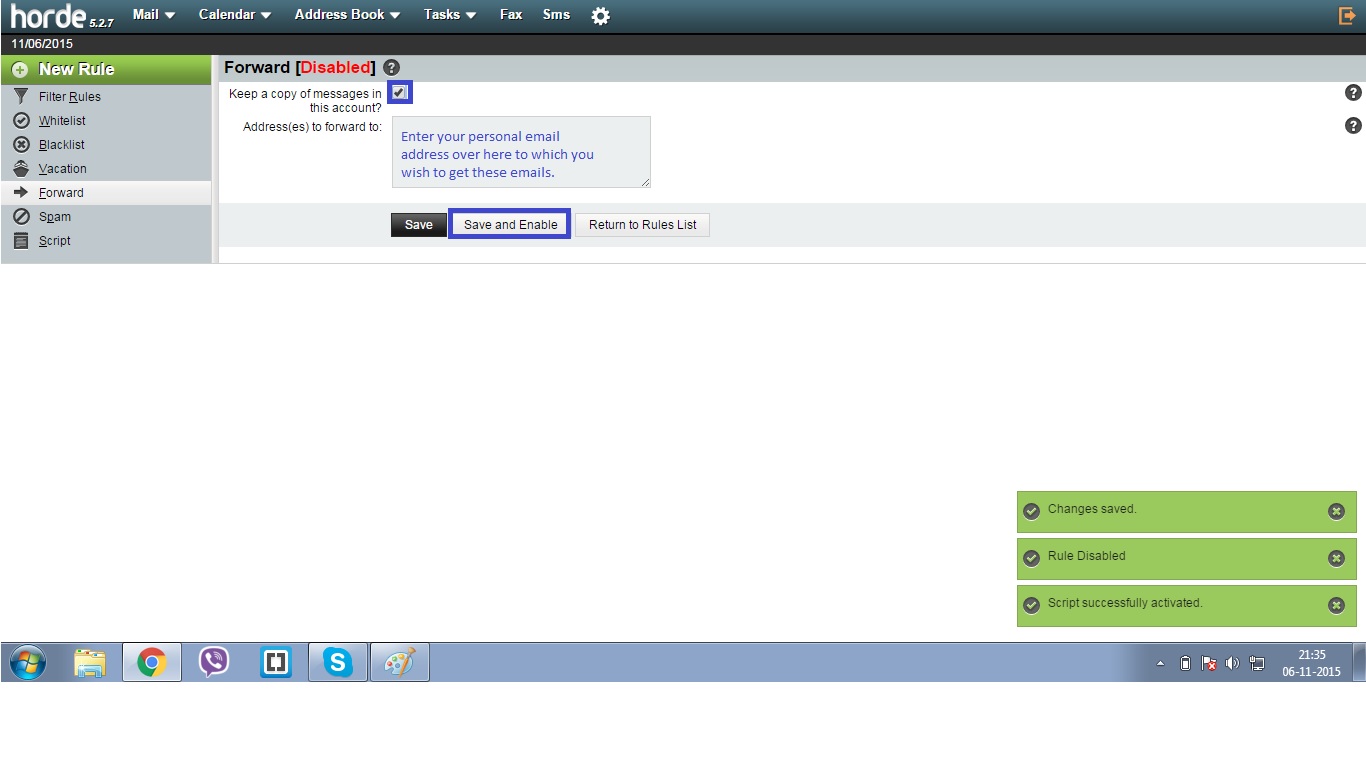 Thanks for taking time in seeing this post. Hope you find this post useful people. I am sorry I have not posted it in German.